GTP-3300-R4-705 Ironing Machine Series
Product Detail
Product Tags
GYZ-4R800 Series Intelligent And High Speed Roller Ironing Machine
The high speed ironing machine can save 35% manual labour and energy versus original ironing machine.
And Intelligent series can save up to 50% manual labour and energy.
The main part roller made of high quality stainless steel, with abrasive machining treatment, its thermal efficiency has 2 times than other rollers.
Ironing speed is 5-50 meters/minute, has 2 times than similar machines. Total weight is 4 times than similar  machines.
Ironing the gross cloth from the upper side to down side, then back to upper side alternately.
Using imported trap valve can reach  high efficiency, high quality and high outputs.
Ironing length can be 3300mm, 3500mm, and roller's  diameter is 800mm.
Under correct steam power, this machine can iron sheets 600 pcs/hour, intelligent series can iron sheets 800 pcs/hour.
---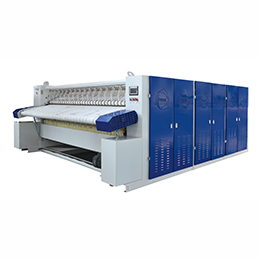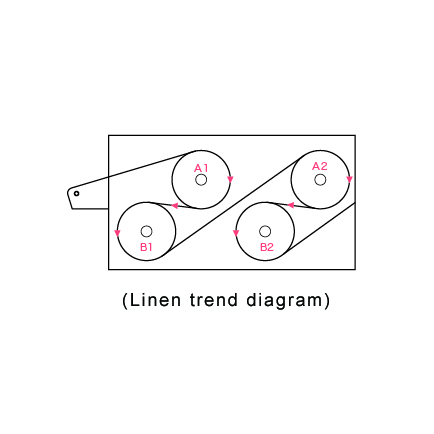 ---
Previous:
HG-10 HIGH SPEED TUMBLE DRYER
---